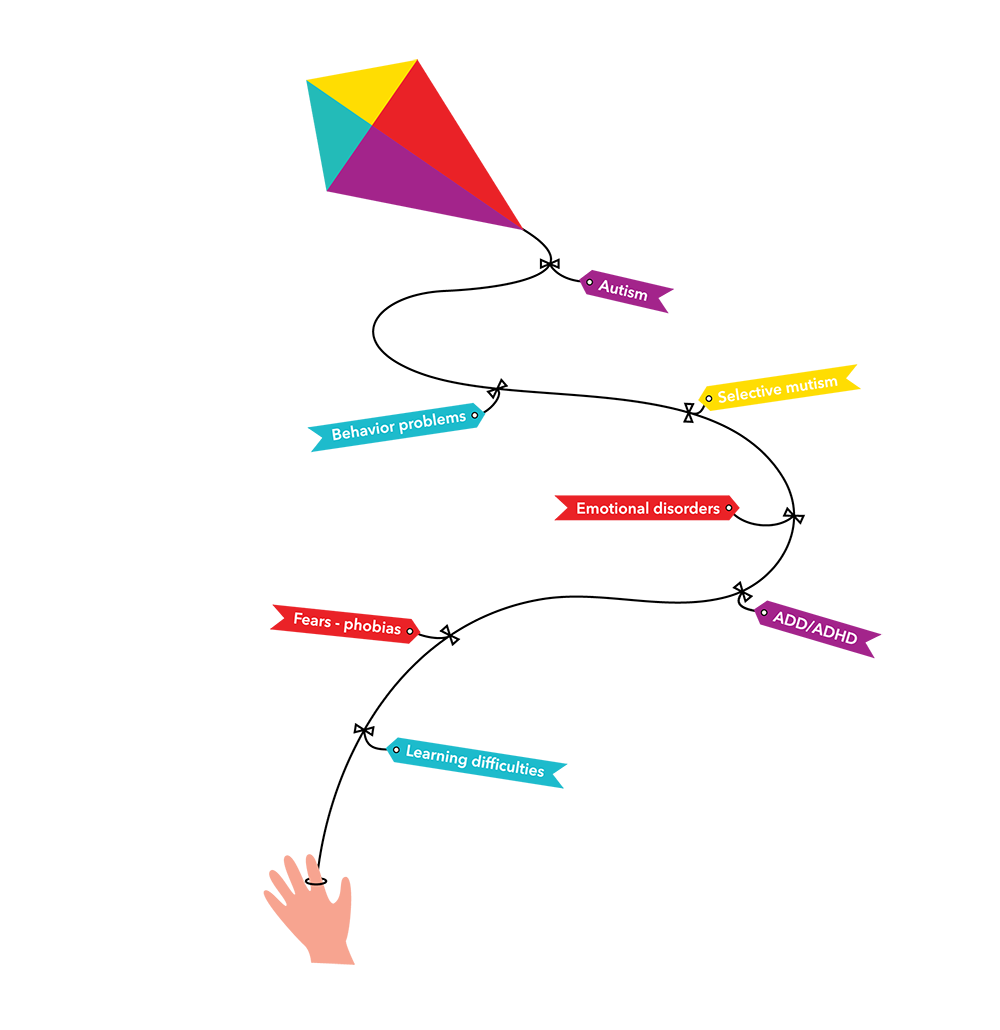 It is not easy to bring up a child with behavioral problems.
But before you jump to any conclusions or become very strict in the issues of discipline, look for help.
Welcome to my website!
Here you can familiarize yourself with articles that concern the mental health of children and teenagers, as well as find information on my professional activity in the field of psychology.
Furthermore, taking into consideration the most common difficulties which make parents look for my help, I will apply all my efforts to meet the common needs of constant informing and counseling for the difficult, but at the same time pleasant role which has been assigned to you.
Hope your browsing will be helpful!
Fotia